OUR SHOP
---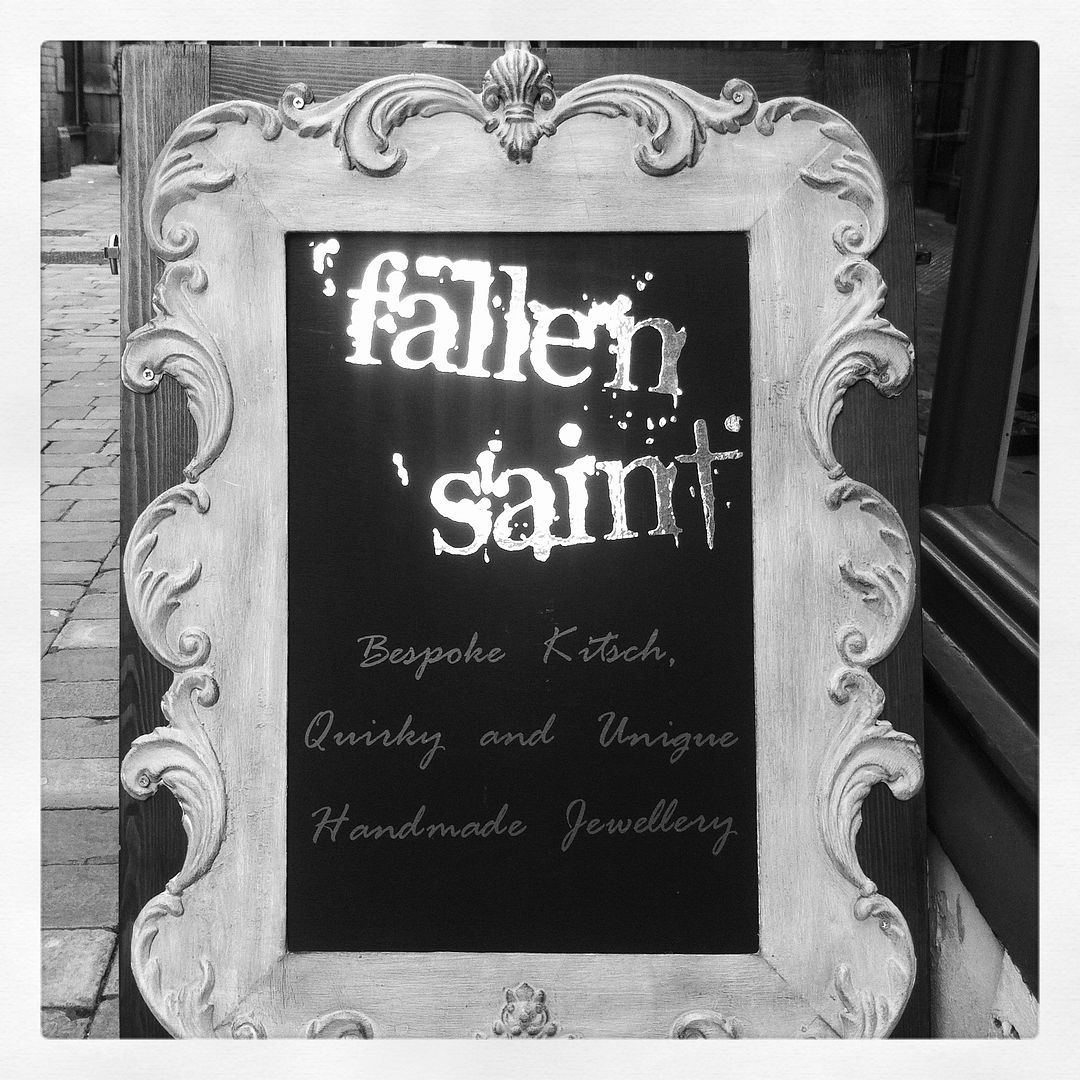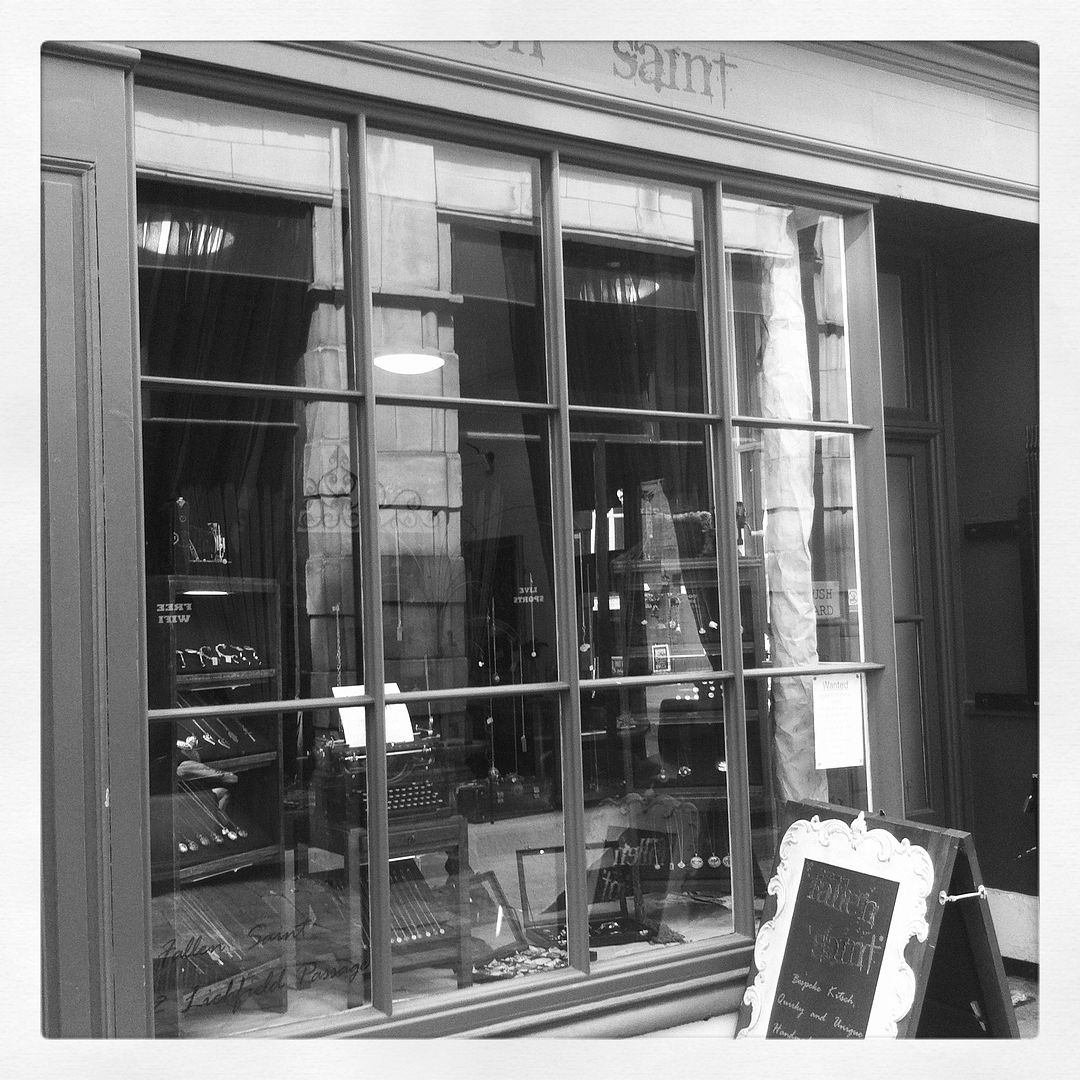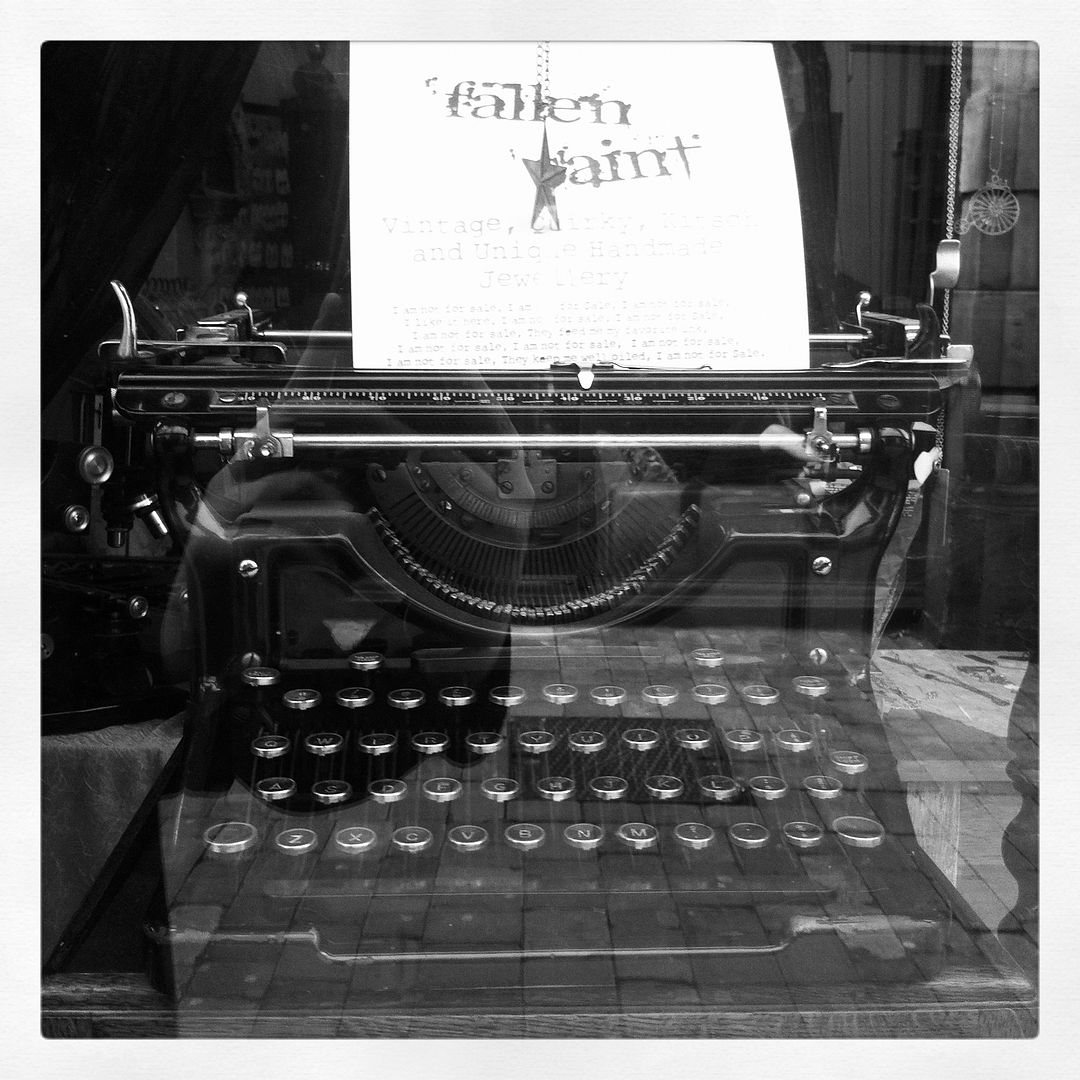 ABOUT US
We're a little company in the midlands of the UK based on a big dream of a little girl. She dreamt of a world where everybody looked different Because they are different, their personality's shone through in what they wore and how they wore it, that people weren't afraid to express themselves or felt a duty to dress just like their friends and more than this she dreamt that the individuality didn't come at a price that only the rich could afford and so it was born.
Our mission is to sell individual, quirky, different and handmade/hand built Jewellery at high street prices giving everybody the chance to shine.
Our store is tucked away in a little victorian side street and in our store we have 1000's of different and quirky items far more than we could ever manage to put online.
If your in Wolverhampton pop in and see us sometime xxx
---
OPENING TIMES
---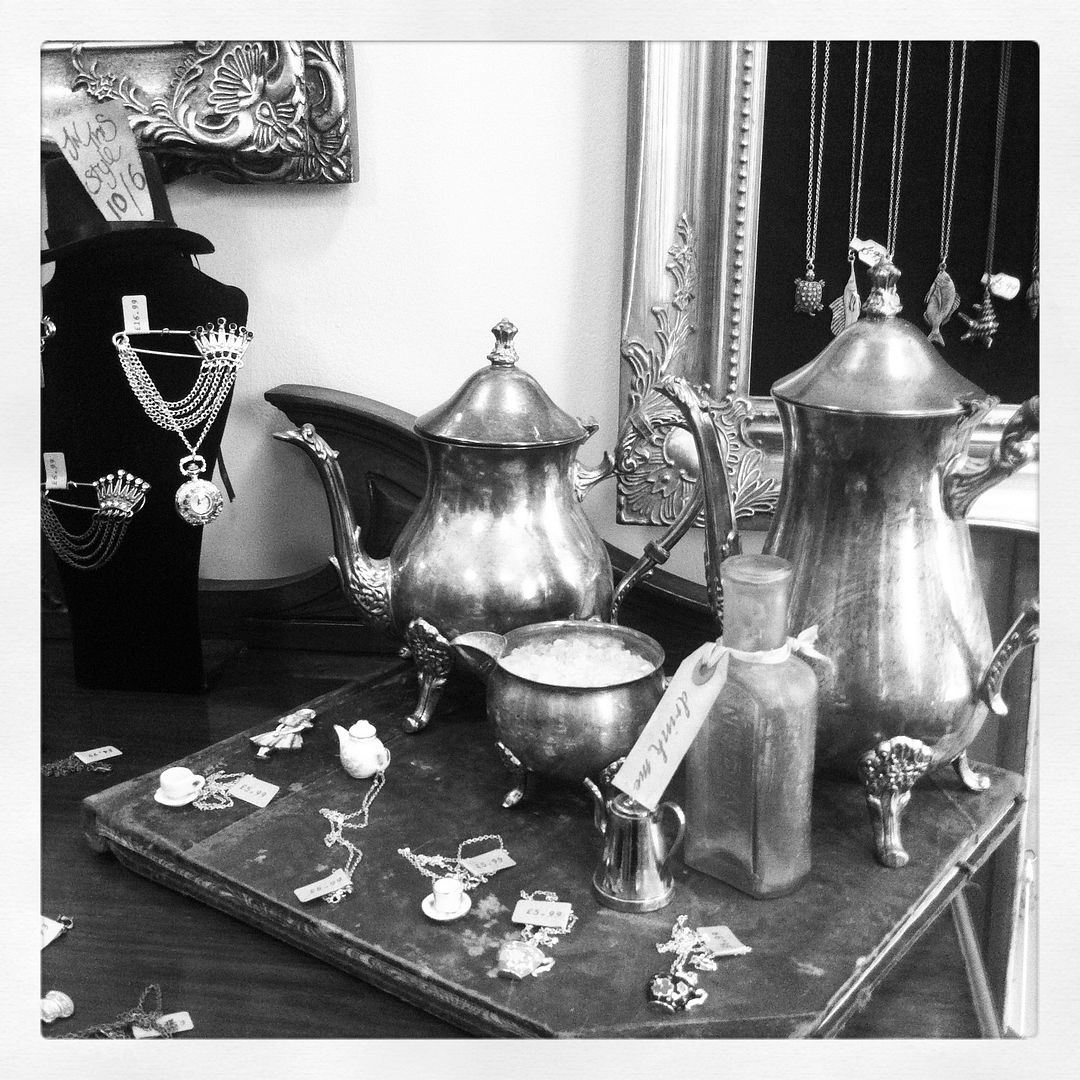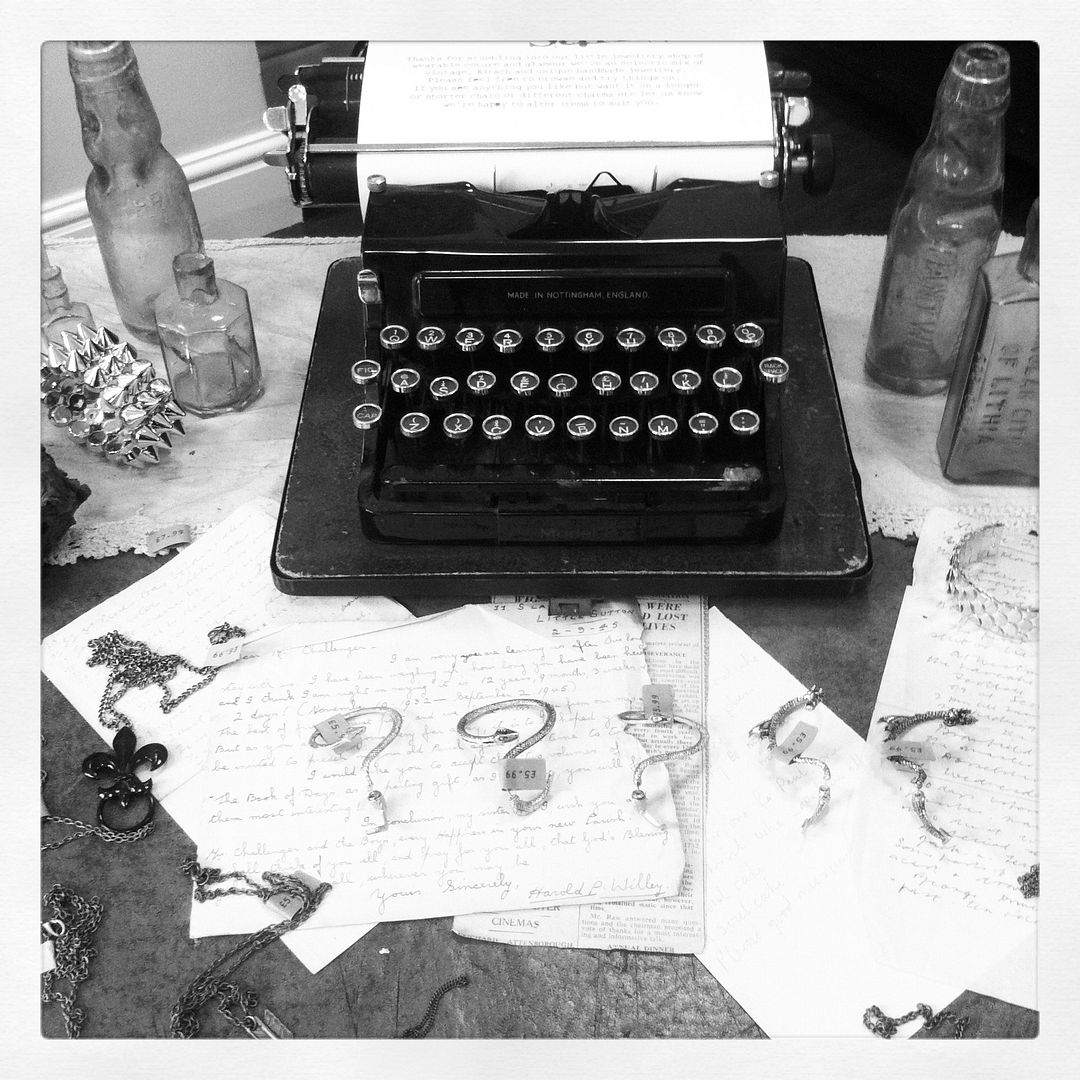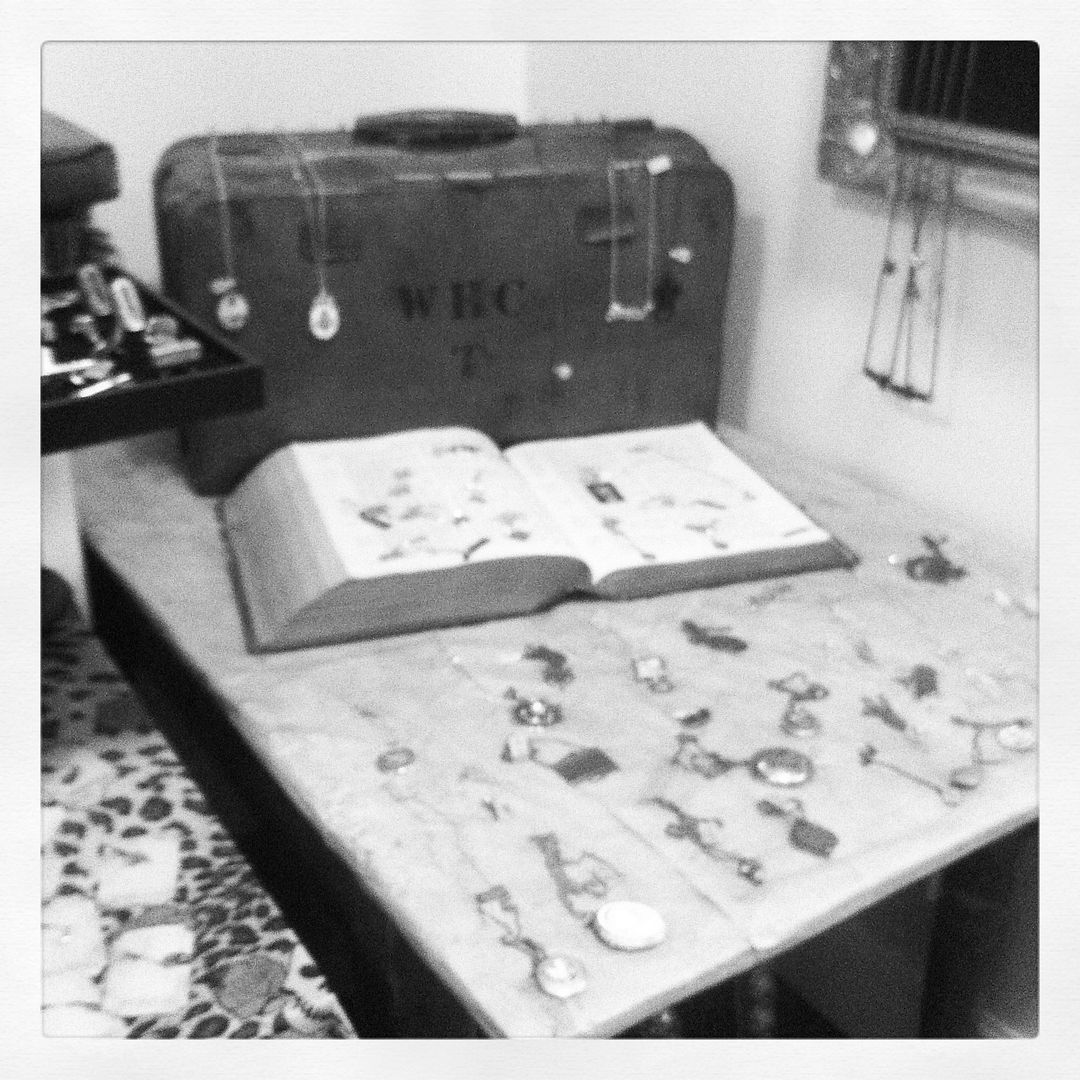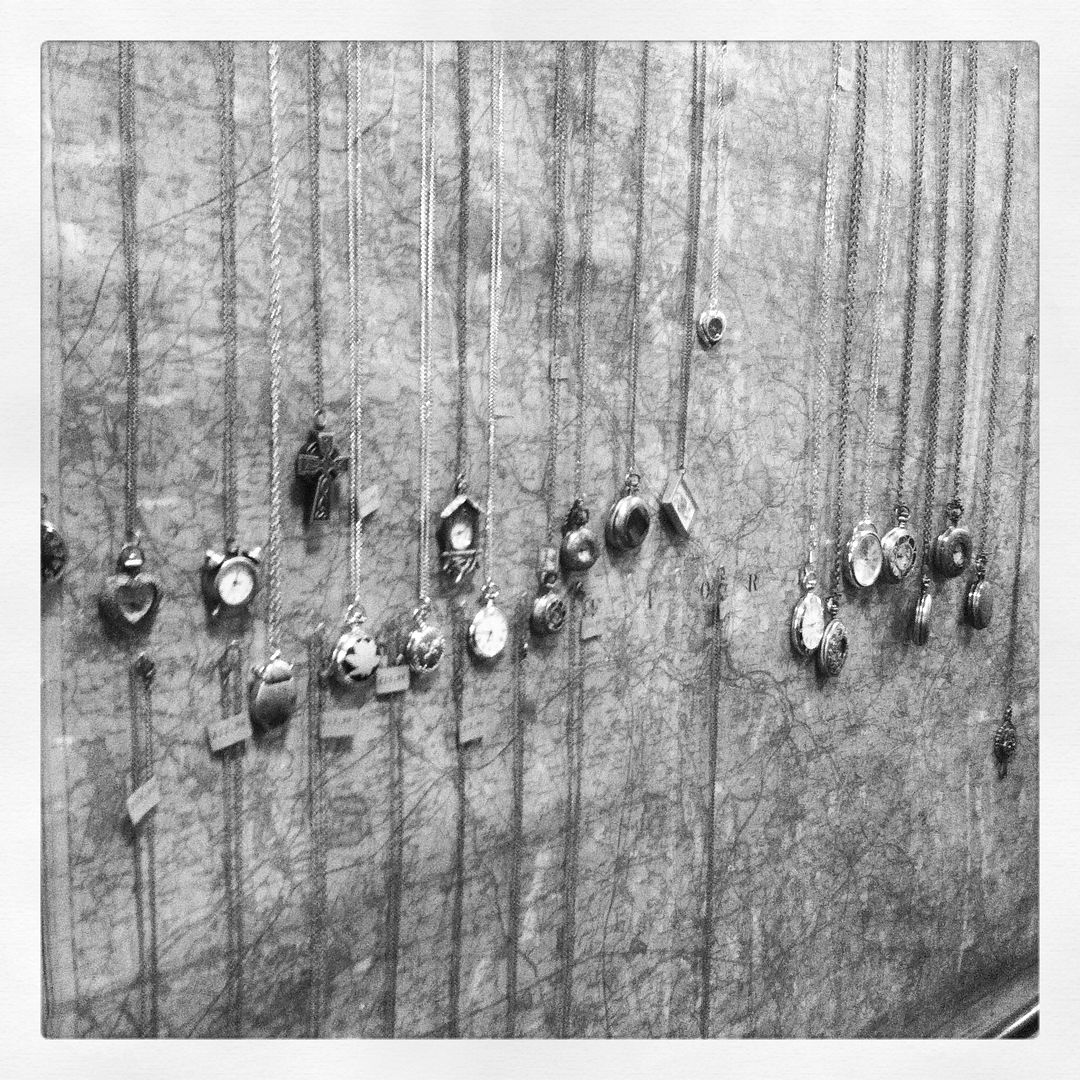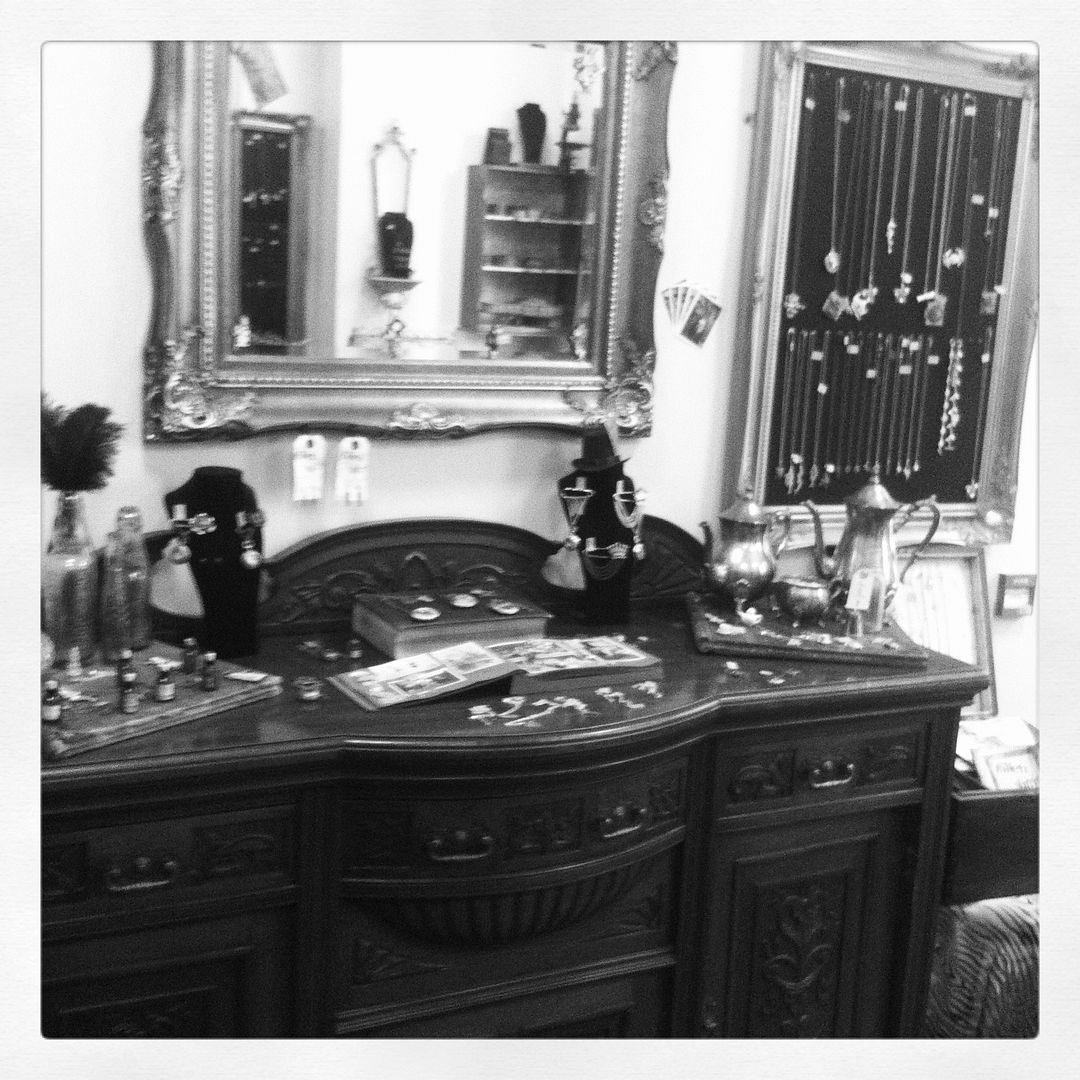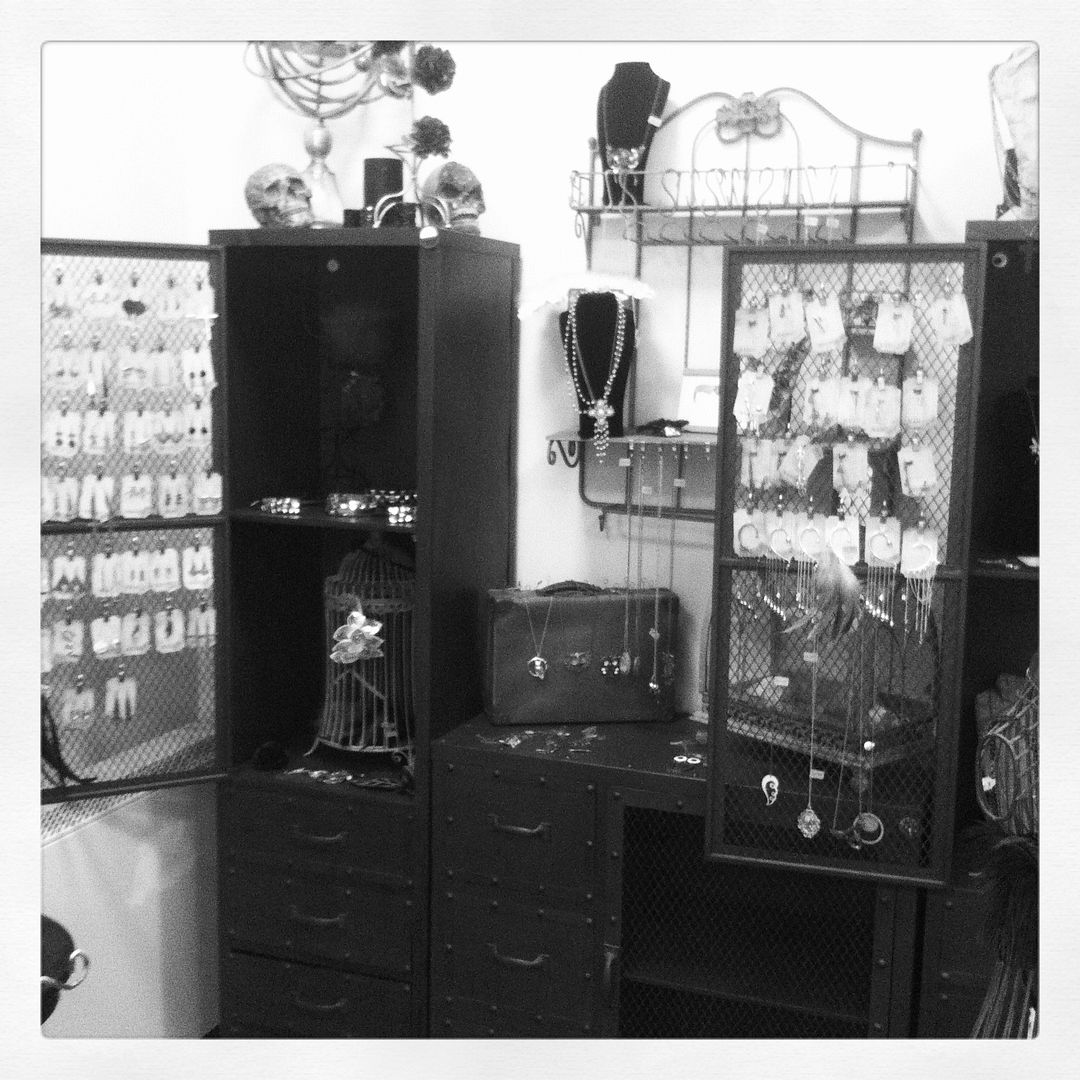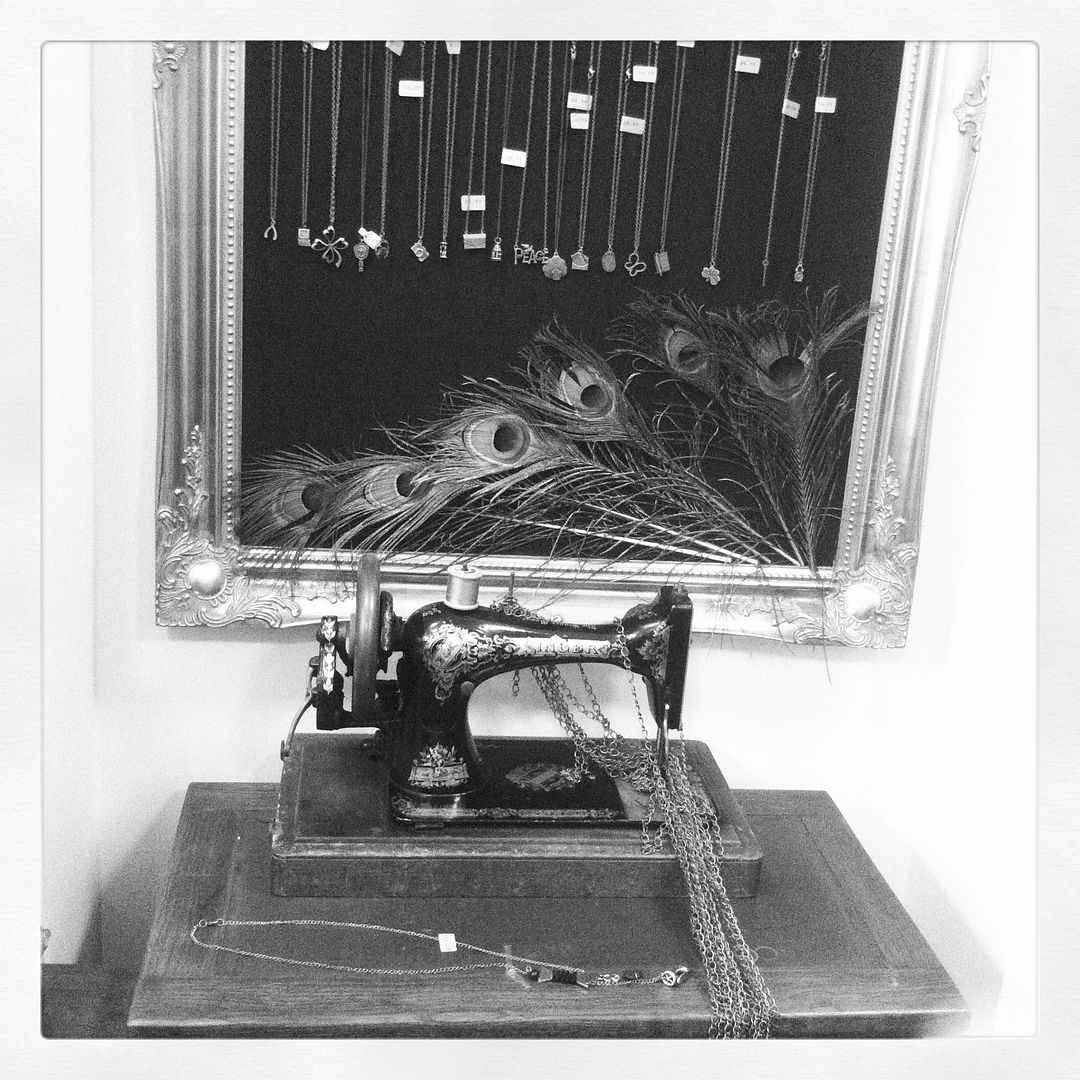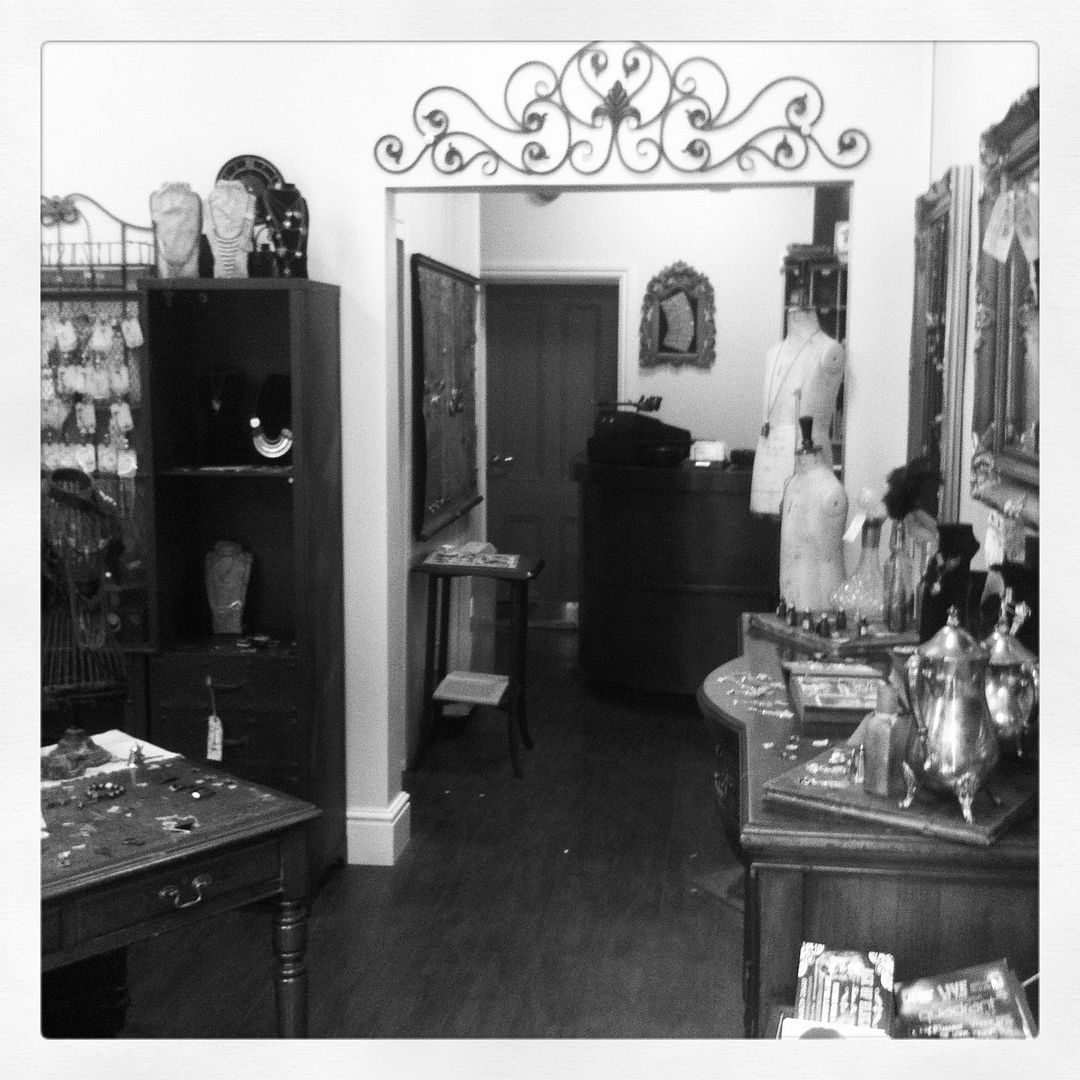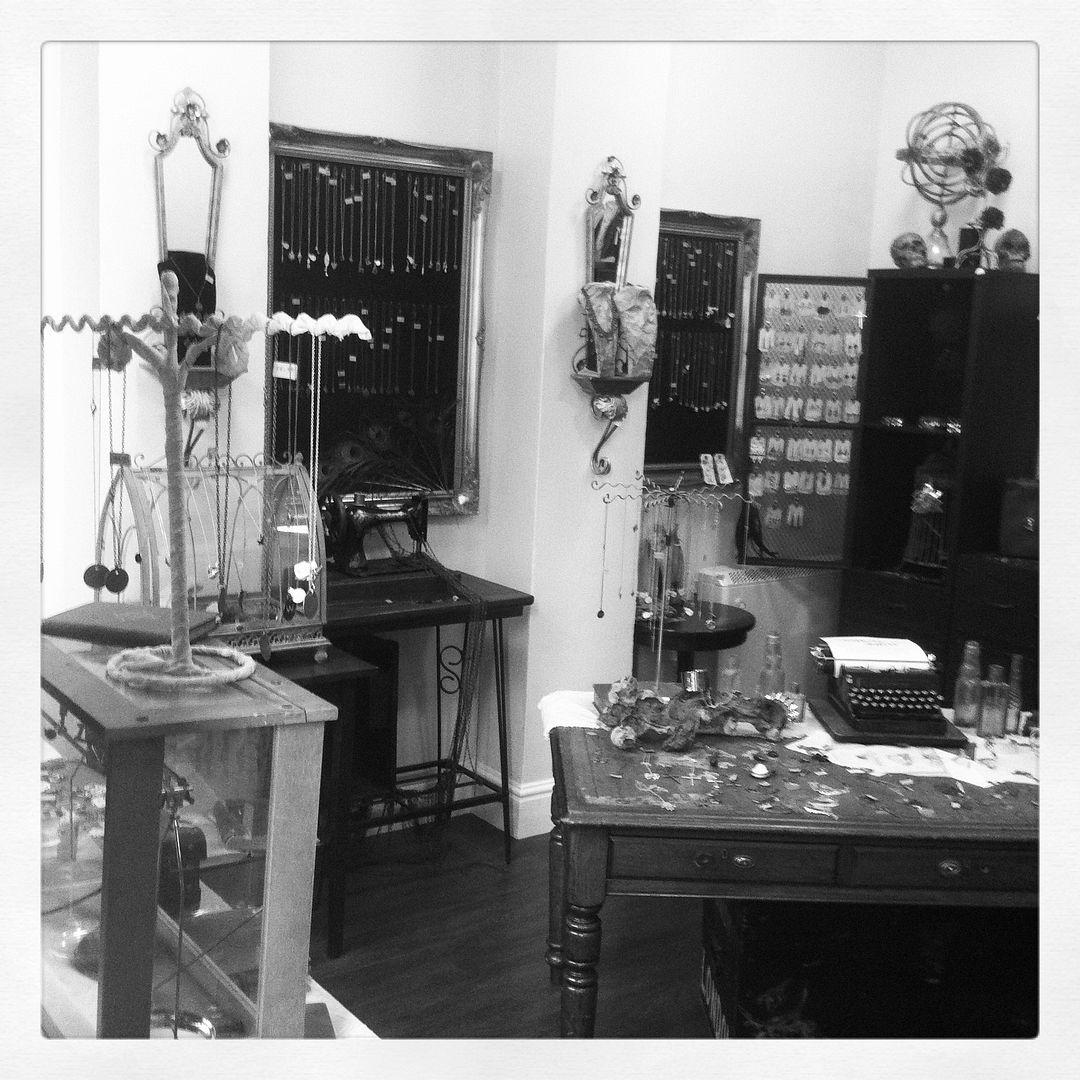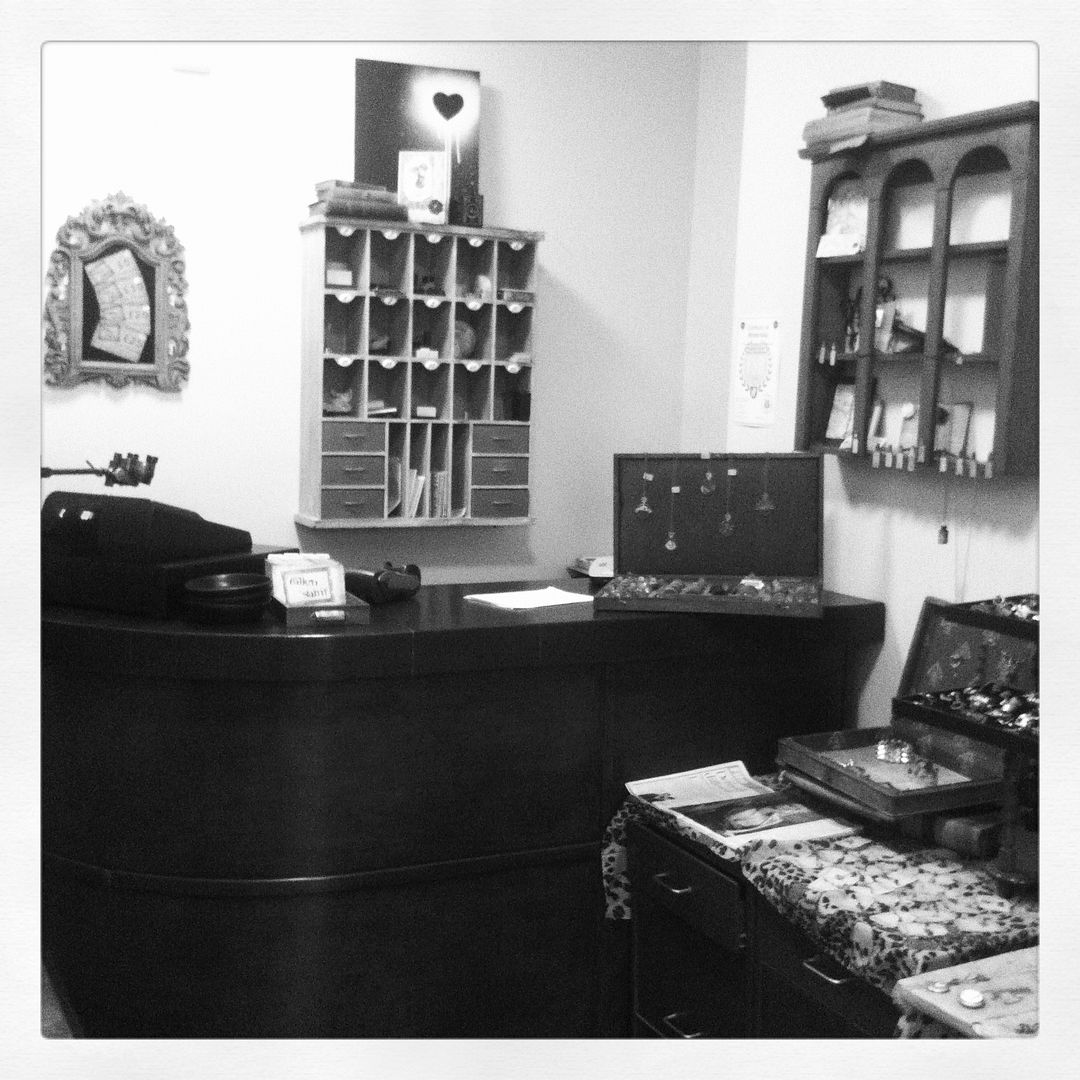 MON 12-6
TUE CLOSED
WED 12-6
THUR 12-6
FRI 12-6
SAT 12-6
SUN CLOSED
---
\