Frequently Asked Questions
What is the jewellery made from?
All items are made from none precious metals such as brass, copper, bronze or alloys.
How long will it take for me to receive my order?
All items are dispatched within 48hrs; all are sent first class, Uk Delivery usually takes 3-5 days from ordering. how long it will International delivery takes 7-14 working days.
What methods of payment can I use?
This site uses PayPal for all transactions which accepts all major credit and debit cards. If you have any concerns regarding privacy and security, please read their privacy policy.
How will my product arrive?
All items are sent securely and gift boxed.
Can I return products if I change my mind about my purchase?
Yes, as long as this is done within 14 days we operate a no-quibble returns policy.
If my purchase is faulty, what should I do?
In the unlikely event of a fault with any item, please return within 14 days and we will gladly replace the product for you.
How long is the warranty on watches?
All watches come with a three month warranty.
How long will items remain in stock?
Many of the products we stock are bespoke or part of a limited run- so if you see something you like, don't leave it too long as you may be disappointed!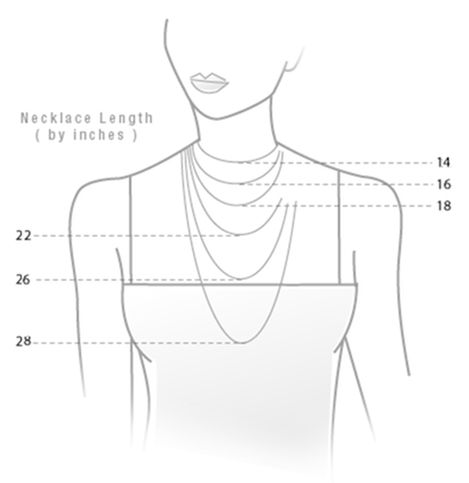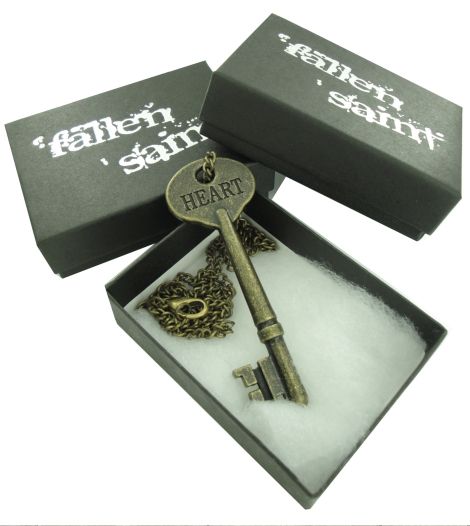 Free gift box with all orders *heart key not include